A penetration test, colloquially known as a pen test, pentest or ethical hacking, is an authorized simulated Cyberattack on your computer and network to exploitable vulnerabilities).
Our Penetration Testing Process:
 The Process has four stages
Normally we do not undertake the Remediation stage, we leave that stage to the clients IT staff.
However we do undertake re-testing after Remediation if required.
The approach to Pen testing for Clients is based on the Level they are looking to undertake, we use the terms;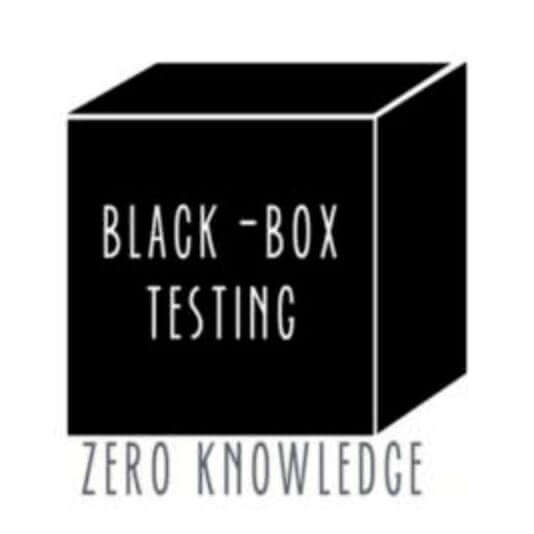 Normally undertaken with minimal information supplied by the client and you would need to find everything on the internet and on the customer's intranet. However, most Clients do not take this option as it's the most expensive. It could take 6 weeks just for the Discovery.
This scenario the Client will provide a basic outline of their internet network and their intranet network and you would then run the Discovery and Scanning Stages as a check and focus more on exploitation and reporting.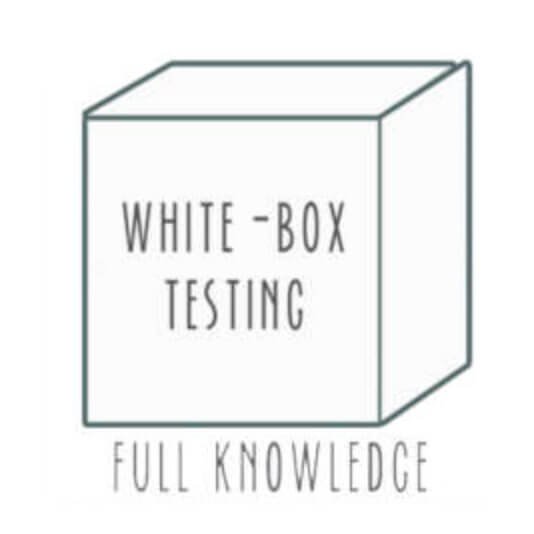 In this situation the Client would provide a detailed list of internet network and intranet network diagrams and IP addressing and most of the work would be on exploitation and reporting stages.
At the end of the test, a full risk assessment and a report will be completed for the clients.
For more information on our services please feel free to contact us.