Desktop Relocations Services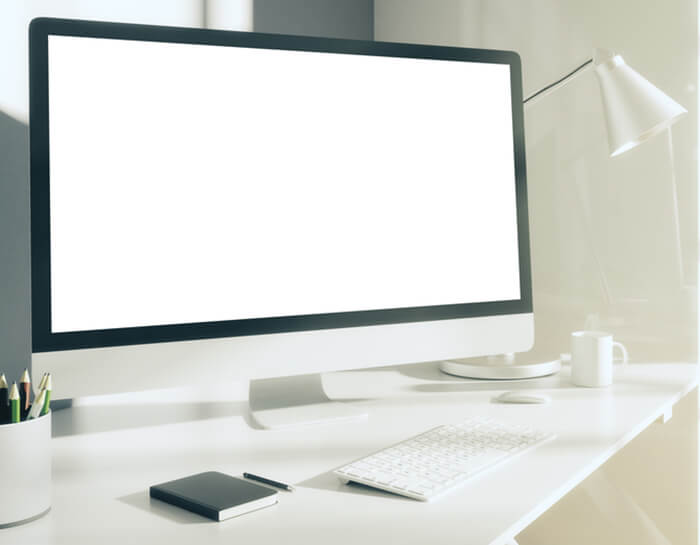 Asien Netz Solutions will make the process easier to assist you in migrating a few or move hundreds/ thousands employees during a office migration.
With our successful track record in IT relocation projects, we have a team of professional to ensure that the decommsioning, relocating and commissioning process with minimal downtime and with a smooth transition.
We do undertake less complex desktop relocation and also more complex relocation which involve fully trace, label with mapping the complex multiple screen and port configurations and also to mount the monitors to the newly setup monitor arms / brackets.
Your requirements are carefully managed by our team of experienced project managers and highly qualified engineers with a complete and professional service from start to completion.